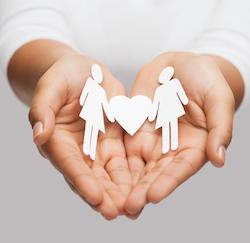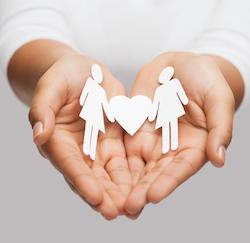 A legal marriage inherently affords certain rights to husbands and wives when a spouse dies without a Will or estate plan. The same cannot be said for LGBT couples, who must meet certain criteria to qualify as domestic partnerships under the law.
Without solid legal documentation of your wishes for your partner, children, health care and finances, you and your loved ones could suffer needlessly in the event that you become incapacitated or die.
Here are just six of the numerous reasons LGBT couples need to meet with Genders & Partners as soon as possible for Wills & estate planning in Adelaide.