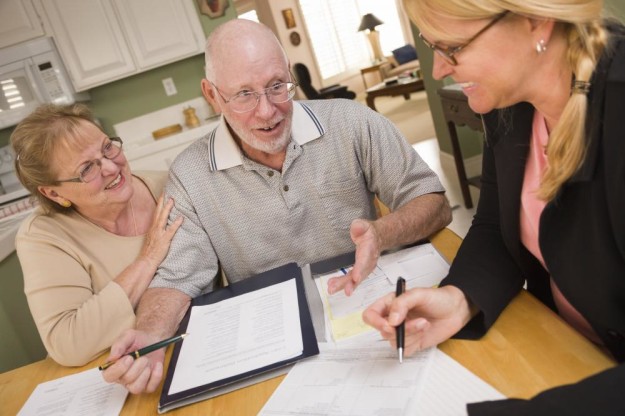 Discretionary trusts (often called family trusts) are very powerful planning tools you can use for all kinds of purposes. Trusts can simplify & minimise or even avoid probate, protect your beneficiaries from creditors or divorcing spouses and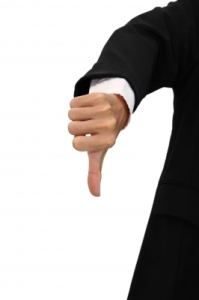 can provide for education for grandchildren or your favourite charities.
When a trust is part of your overall comprehensive estate plan, you should try to avoid these common trust mistakes:
Mistake 1: Failing to title assets in the name of your trust
If you have not put your assets into your trust, also called "funding" your trust, you have lost some of the benefits of your trust.
Any assets that are in your own name at the time of your death will probably need to be probated. However, any assets that are titled in the name of your trust at the time of your death will avoid probate and usually result in lower after-death administration costs.
In order to receive the protection and benefits capable of being provided by the trust, generally (except for superannuation funds and certain annuities) most of your assets would need to be transferred into your trust during your lifetime.