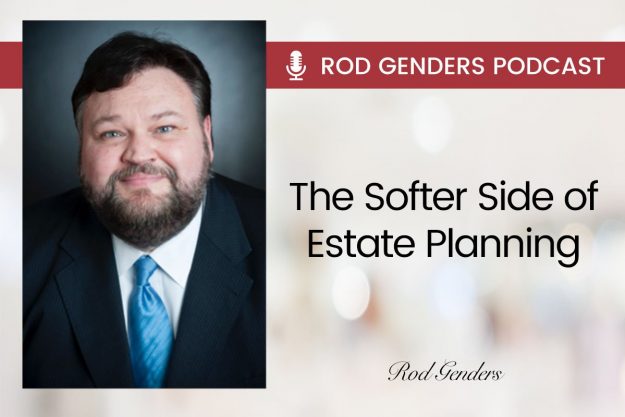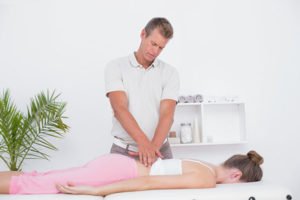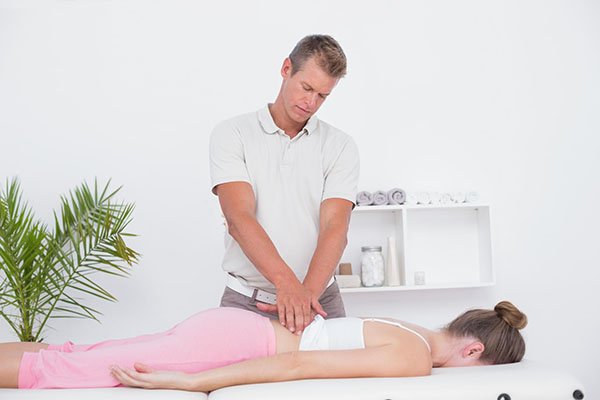 A long time ago (1983 actually), Sean Connery came out of 007 retirement to make an unofficial James Bond movie called Never Say Never Again. In one scene he pretends to be a masseur at a health spa, and suggestively says to Kim Basinger: "Hard or soft … massage?"
This movie-line must have stuck in my brain all these years, because it suddenly seemed like a good way to highlight some important considerations in modern integrated estate planning – Hard or soft … estate plan?
What is the Softer Side of Your Estate Plan?
Identify, document and share your wishes for end-of-life care, the care of your pets, the custodianship of your special assets, who your carers will be, where will you live if you lose your independence, and more.