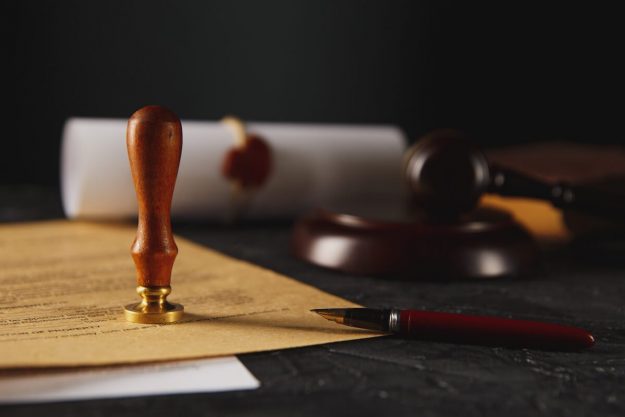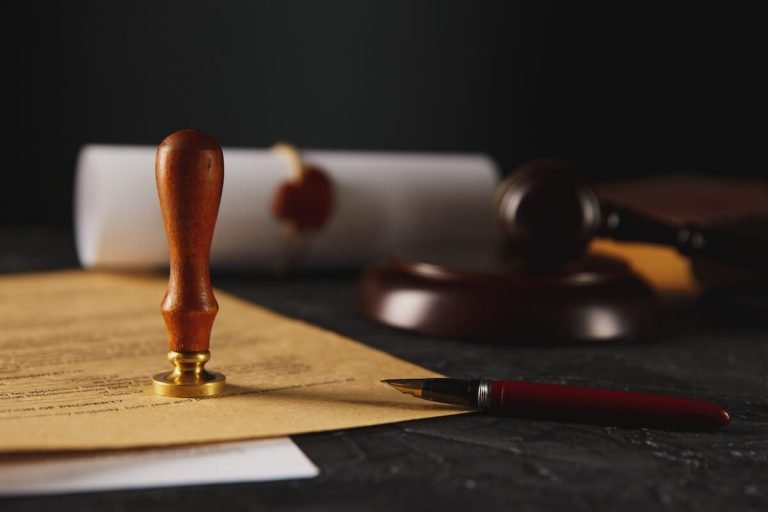 One of the duties of an executor in administering an estate is to satisfy any outstanding debts owed by the deceased upon their death.
An executor who is aware of an outstanding claim by a creditor, or a possible claim against the estate, but nevertheless distributes the estate, may be personally liable to the creditor.
Although there is no requirement in South Australia to advertise for creditors, it is generally advisable to do so in order to enjoy the protection afforded to estate executors and trustees by s. 29 of the Trustee Act 1929 (SA).