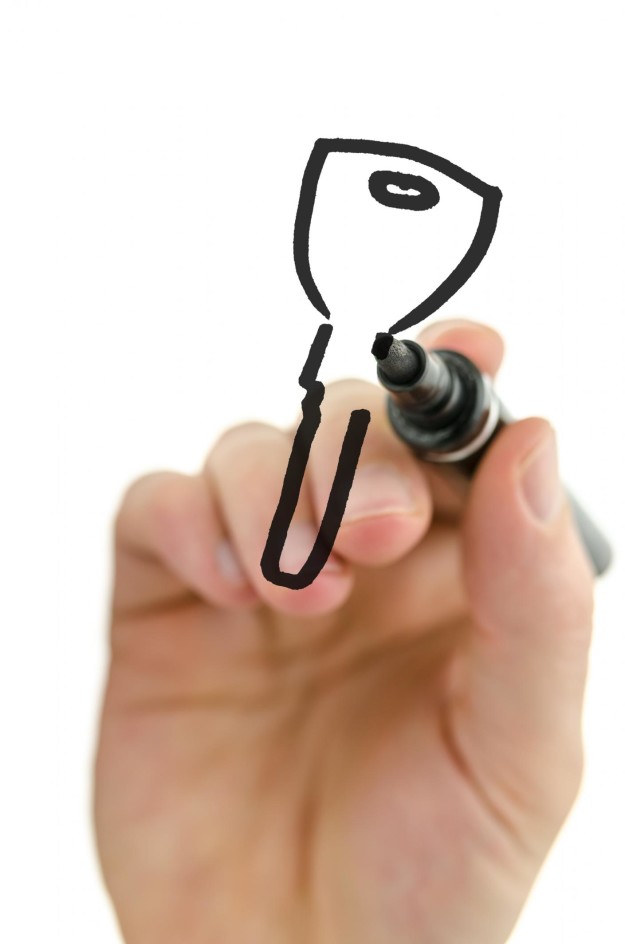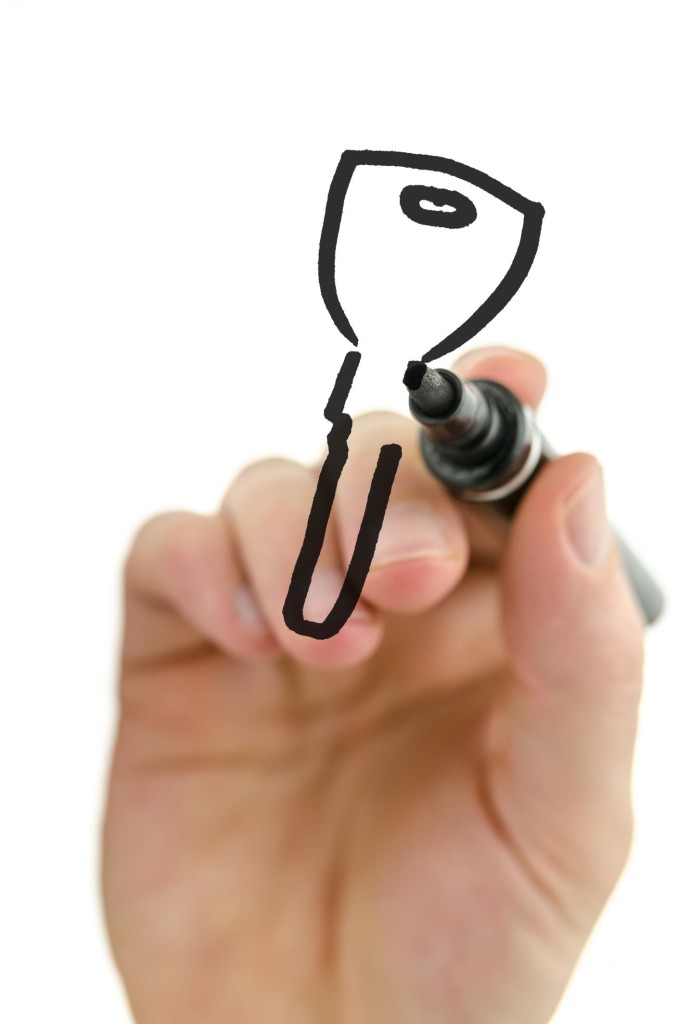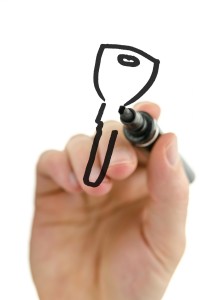 I remember when I was young, the world had just begun, and I was happyi.
When I was younger, so much younger than todayii.
One more hour and my life will be throughiii.
Can you name the classic pop songs in which these timeless lyrics were sung? If so, then you're probably at least as old as me, and you are a "Baby Boomer" (born between 1945 and 1965).
So what does this have to do with Estate Planning? Well quite a few things, really.
If we're old enough to remember when these songs first made an impact on popular culture, then we're at an age when we need to confront some harsh realities about our continued existence.