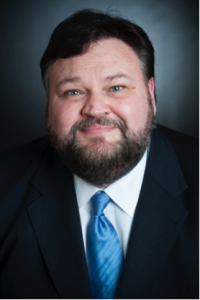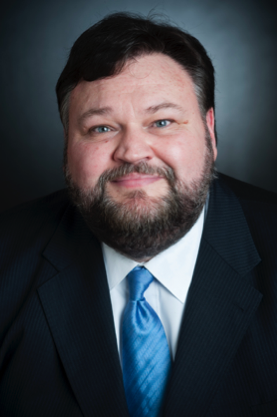 Medical science is keeping us alive for longer than ever before, and the Australian population is ageing fast. Dementia already affects approximately 160 000 Australians.
Dementia affects about 10% of those aged over 65 years, and 20% of those over 80 years suffer from severe dementia. Frighteningly, Alzheimer's Australia says we can expect a 300% increase in the numbers of dementia patients in the next 30 years.
Senior Australian lawyer Rod Genders discusses how mental health affects a person's legal capacity to make decisions in their own best interests.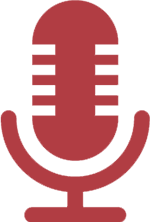 This 5 minute podcast is important information for anybody caring for an elderly relative.
SPECIAL REPORT

"7 Things You Must Know Before You Make Your Will"
In this report you will Learn:
Why home-made Wills can be a LOT more expensive than you might think.

The secret weapons used by the rich & powerful to protect their assets, and transfer their wealth two or three generations ahead.

How Estate and Trustee Companies make BIG money from "free" Wills.

The Most Common Estate Planning Mistakes, how they can cost your family a fortune, and How to Avoid Them.

The Elements of a Sound Estate Plan – why a Will alone is not enough.

How to Make Sure Your Assets Stay in Your Family and are not lost to creditors, lawsuits or ex-spouses.

How to guard against challenges to your Estate after you're gone.
NEED ADVICE? JUST ASK US A QUESTION.
(replies during business hours)