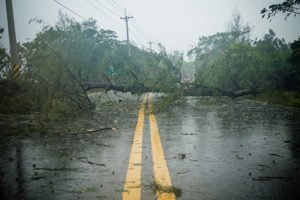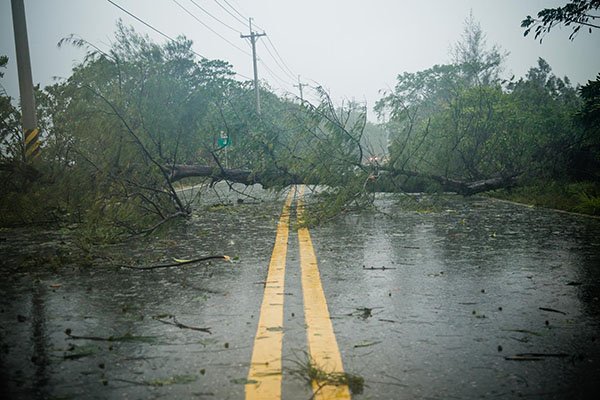 We all like to think of ourselves as resilient and adaptable to change. But all too often we only visualise 'change' of our own making, in our own good time.
It's quite a different thing to deal with change that is forced upon us by outside forces.
The newsfeeds have been full of the deadly hurricane which wreaked havoc on the US state of Texas at the end of August 2017 and on Florida throughout much of September 2017. This has highlighted the importance of risk management strategies to ensure that all of us can survive severe interruption.
In Houston, (a modern first-world city and the fourth-largest in the USA), flooding rains of more than 1.25 metres occurred in less than a week. Florida was even worse-affected and over a larger area.
In addition to the tragic loss of life these storms have inflicted, the livelihoods of many locals are also under threat as businesses remain either underwater or inaccessible.
What do you think happened to their important paper documents, like Wills & Powers of Attorney, as well as insurance policies, registration titles of assets and important business records?
For those of us here in Australia, this natural disaster serves as a reminder about the importance of risk mitigation and disaster management to ensure that our families and businesses can survive for the long-term.
The people, families and businesses that are best able to overcome major disruptions are those that have contingency plans and procedures in place.
That can include the ability for people to work remotely, backing up copies of sensitive documents to an off-site location as well as having adequate insurance coverage.
Genders and Partners, the oldest law firm in South Australia, is offering a free 30-page Australian Family Disaster Planning Guide.
Request your free copy today, and help protect yourself, your family and your assets.
Related Post
SPECIAL REPORT

 "EstatePlanner Australian Family Disaster Planning Guide"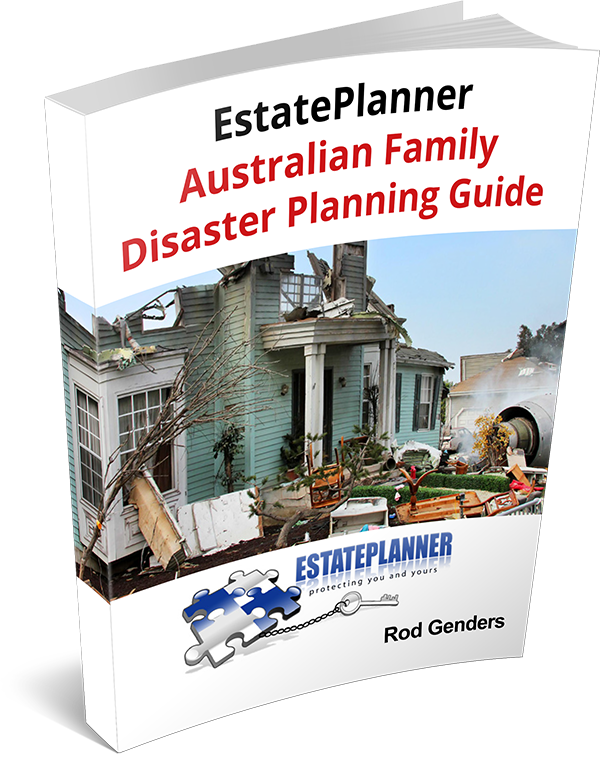 Check out the full report containing EstatePlanner Australian Family Disaster Planning Guide from senior Australian lawyer Rod Genders.
NEED ADVICE? JUST ASK US A QUESTION.
(replies during business hours)