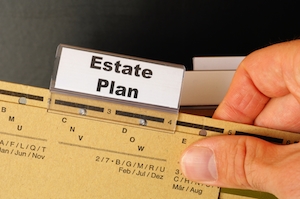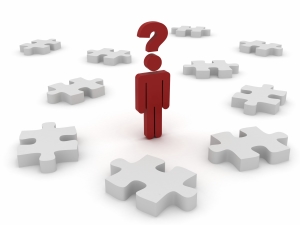 Death and taxes (and illness) may be unavoidable … but they don't have to ruin your family or your business.  Make the effort to protect the people you really care about.  Here are some lessons from famous people who made some BIG mistakes in their Wills and estate planning.
Celebrity: Allan Scott
Mistake: Not Managing Family Expectations in Will
In a Supreme Court claim in South Australia, two of Mt Gambier trucking magnate Allan Scott's daughters settled claims against their father's estate for more than $12 million each, more than triple what each had been left in Mr Scott's Will, which he had signed while he was ill in the weeks before his death.  The millionaire businessman's widow also has made a claim against her husband's estate, yet to be resolved. In his Will, Mr Scott had left the bulk of his $600 million estate to two favoured children.