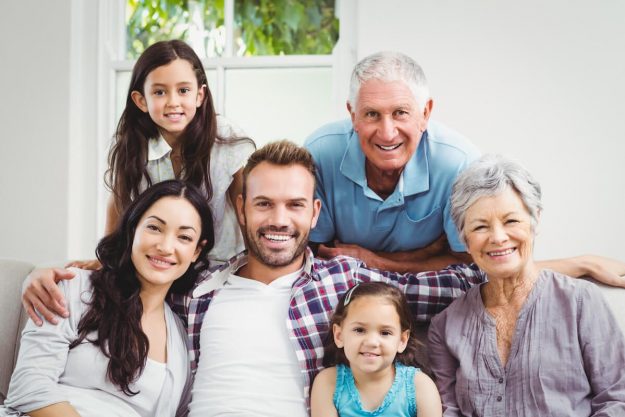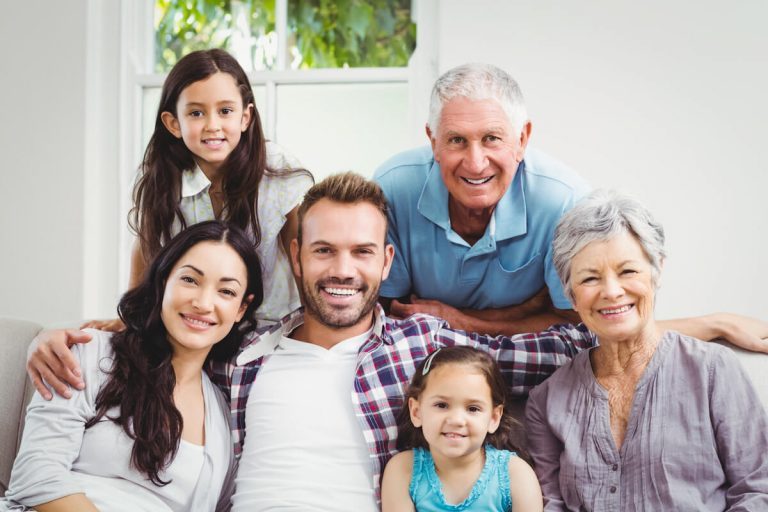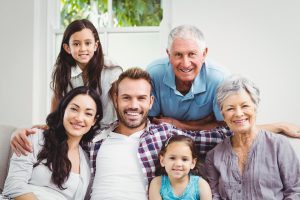 In the world of BOMAD (the Bank of Mum and Dad), there will often come a question that should fill parents (and grandparents) with dread: Will you go guarantor for my loan?
A guarantor home loan is when someone, usually a close relative like a parent, offers up part of their home equity as security to top up the buyer's cash deposit.
It means the buyer only needs a small deposit or sometimes none at all, and avoids paying costly lender's mortgage insurance (LMI).