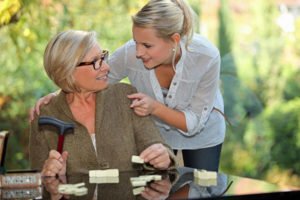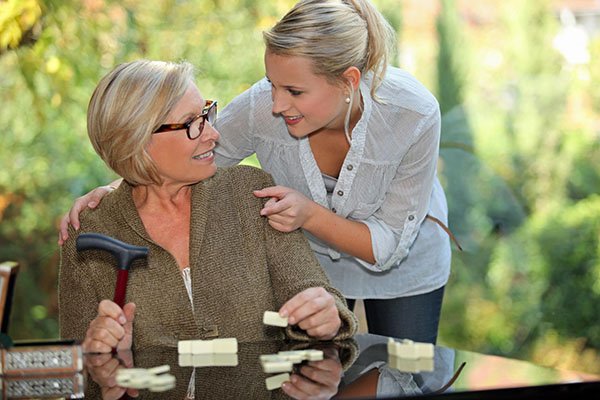 Recent ABS data has revealed that Australian women's life expectancy is now at its highest ever recorded, and this has dramatic consequences for their retirement and estate planning.
Australian women's life expectancy is now at its highest ever recorded, and is one of the highest in the world, according to recently released research from the Australian Bureau of Statistics.
The average life expectancy for females is now 84.6 years and for males it is 80.4 years, and these figures demonstrate huge gains in life expectancy over the last century since the Aged Pension was initially introduced in Australia in 1909 when the average life expectancy was below the eligibility age.
At that time it was anticipated that most people would not live long enough to receive the pension, and those that did would not get it for long.
What does this mean?
As Australians live longer, the risk of outliving superannuation and retirement savings has increased correspondingly.
For women, this risk is particularly pronounced. A recent study from the Actuaries Institute of Australia has compared Australia with the UK and the US, and discovered that the gap in retirement preparedness between men and women was highest in Australia.
As Australia's population continues to age, Australians are increasingly caught between caring roles for older parents and the requirement to work longer, highlighting the problem of the growing number of Australians who financially need to work past 65 years but who also need to care for relatives.
Needing to provide informal care for others is a burden that tends to fall more on females, and this obviously affects their capacity to remain in paid work.
The ABS reveals that women aged 55-64 are particularly affected by having to leave paid work to commence a caring role.
Women face other special challenges as well:
Jobs in service industries such as caring, nursing & teaching tend to be dominated by females, but may not necessarily be high-paying.
Along with the 'Glass Ceiling', women are more likely to interrupt their career to have children and raise their family. This has a direct bottom-line impact to the value of their accrued retirement savings.
After a divorce, women tend to fair worse from a financial perspective. According to the December 2016AMP Report 'For Richer, Divorce For Poorer – the financial cost of divorce', divorced women were worse off than both divorced men and married women.
Until recently, women were more likely to retire earlier than their male counterparts. For many years the retirement age for Australian women was 60 when for men it was age 65. Those extra 5 years in superannuation contributions add up to a lot of money.
There is still the 'Lisa Wilkinson' effect – where women tend to get paid less for the same job as their male colleagues.
When a family member – older or younger – gets sick, it is often a female who will take time off their own paid-employment to care for them.
Now with women outliving men on average by 4 years, this means that their retirement savings have to stretch even further.
The time to prepare for these looming challenges is now.
Make sure that you have a modern integrated estate plan in place, for both you and your partner. You've spent your life building your assets, so make sure they are properly protected with a professionally drawn Will that protects both of you in retirement, as well as the kids.
Don't forget other important pieces of the estate plan, such as:
Creating a General Enduring Power of Attorney to ensure that your legal & financial affairs are properly handled if you should be unable to make decisions in your own best interest.
Creating an Advance Care Directive, to appoint one or more trusted decision-makers to help you regarding your accommodation, health, lifestyle, treatment, care and end-of-life decisions.
Documenting all inter-family arrangements such as loan agreements, to guard against 'he-said, she-said' disputes later on.
Checking registration and titling of assets-ownership, so there are no surprises.
Confirming you understand any Binding Death Benefit Nominations you have in place.
Retirement Savings Financial Planning.
Consult a senior experienced lawyer who specialises in estate planning.
SPECIAL REPORT

"7 Things You Must Know Before You Make Your Will"
In this report you will Learn:
Why home-made Wills can be a LOT more expensive than you might think.

The secret weapons used by the rich & powerful to protect their assets, and transfer their wealth two or three generations ahead.

How Estate and Trustee Companies make BIG money from "free" Wills.

The Most Common Estate Planning Mistakes, how they can cost your family a fortune, and How to Avoid Them.

The Elements of a Sound Estate Plan – why a Will alone is not enough.

How to Make Sure Your Assets Stay in Your Family and are not lost to creditors, lawsuits or ex-spouses.

How to guard against challenges to your Estate after you're gone.
NEED ADVICE? JUST ASK US A QUESTION.
(replies during business hours)