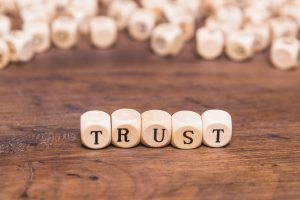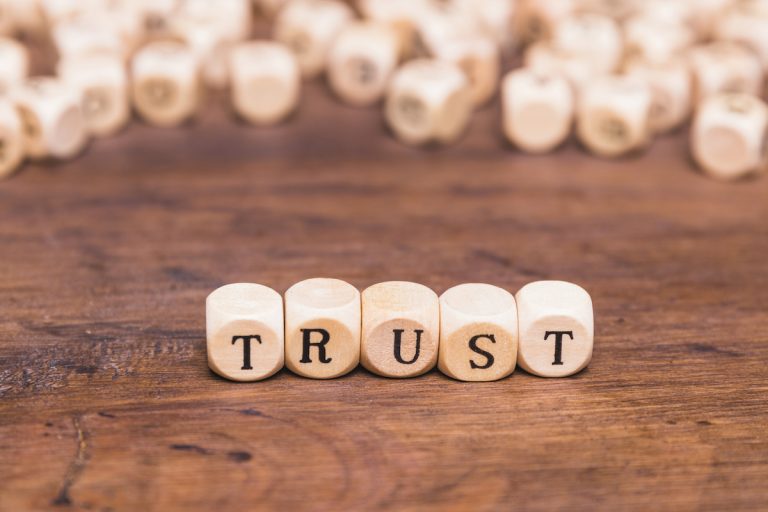 When I was a kid, I saw how people naturally gravitated to my mum and dad when they needed help.
Extended family and close friends turned to them when they were in trouble, and I used to wonder what it was that made my folks the 'go-to' people in that situation.
My mum was great at comforting people. She just had this way about her that put people at their ease. She welcomed them and – somehow – embraced them emotionally.
My dad was like this wise old rock. Solid as. Quiet, calm, great at listening.
And then he'd give a few words of considered advice, and the weight would lift from the shoulders of the person talking to him.
I was fascinated by this power they seemed to have. What was their magic?
Back then I called it being 'staunch', and to me as a kid it meant no matter what happened you stood firm with your family and friends and you kept your mouth shut.
Being called 'staunch' was the highest of compliments; something you had to earn.
As I grew up, I realised that other attributes had to be earned too, especially trust and respect. They don't get given for free.
And you have to keep on earning them – they can be taken away immediately if you break trust with someone, or sell them out, or just don't turn up.
I'm not that big on the whole social media universe. It can be a wonderful tool, but I sometimes think that its strength of cheap and easy networking, might also be its Achilles heel.
It's too easy to join up with anonymous groups of like-minded people in an echo chamber – hearing only what you what to hear – and call them 'friends'.
You're entitled to expect a lot from your true friends. That's why only a few are needed.
Not the hundreds of fair-weather 'friends' on social media that will leave you for dead as soon as you or yours become an inconvenience.
Are they real friends? Will they put their skin in the game just to defend you when it really counts? Are they 'staunch'?
Or will they cave in to the first bit of peer group pressure and give you up to the infidels?
Now I'm in my 50's. My folks are gone. And my wife and I have somehow become the people that our family and friends gravitate to when they need help.
I know we've earned some respect and plenty of trust. And we're staunch – blood oath we are. How about you?
Rod Genders is a senior Australian lawyer specialising in Wills and Estate Planning, Probate and Estate Administration, Trusts and Guardianship and Inheritance Claims and Contested Estates in South Australia.
His boutique specialist law firm, which was founded on 1848, is one of the oldest and most respected in Australia. Rod is an international author and speaker.
Rod is the 3rd generation of Genders in the law and has been practising specialised law since the mid 80's.
For information on Wills & estates and creating a modern integrated estate plan to guard against intestacy, or other estate planning topics, contact the oldest law firm in South Australia – Genders and Partners (established 1848 and specialising only in Trusts, Wills and Estates) to explore our articles and visit our website today to schedule your free and convenient telephone consultation!
SPECIAL REPORT

"7 Things You Must Know Before You Make Your Will"
In this report you will Learn:
Why home-made Wills can be a LOT more expensive than you might think.

The secret weapons used by the rich & powerful to protect their assets, and transfer their wealth two or three generations ahead.

How Estate and Trustee Companies make BIG money from "free" Wills.

The Most Common Estate Planning Mistakes, how they can cost your family a fortune, and How to Avoid Them.

The Elements of a Sound Estate Plan – why a Will alone is not enough.

How to Make Sure Your Assets Stay in Your Family and are not lost to creditors, lawsuits or ex-spouses.

How to guard against challenges to your Estate after you're gone.
NEED ADVICE? JUST ASK US A QUESTION.
(replies during business hours)