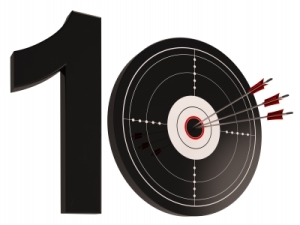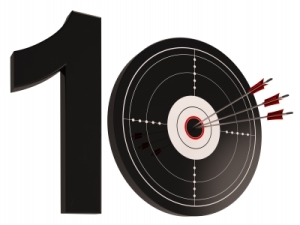 If you die without a Will, you are deemed to have died "intestate" and your estate will have to be administered at Court in accordance with an inflexible statutory formula which will determine where your estate will go. This can result in unintended results for some people, perhaps contrary to what they would have wanted.
Many people believe that if they are married and they die without a Will, all their property will automatically go to their surviving spouse. That is frequently NOT the case in Australia.
If you are married, all jointly-owned property will pass by right of survivorship to your spouse.  Matrimonial property (essentially property acquired during the marriage) will also generally go to your spouse.
However, if you also have one or more children, state law will provide a formula which will direct the share of the separate property (property acquired before marriage or inherited during the marriage) which will go to each of them. This can be an unintended result if the estate is modest and your surviving spouse needs all the estate-assets to make ends meet.