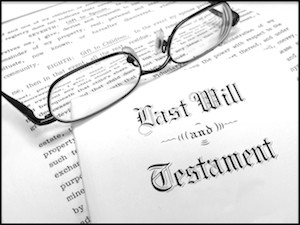 The big New Year's Eve party is just a fuzzy memory, Christmas is over for another year. 
The presents have gone from beneath the tree, the over-full rubbish bin has been emptied and the last of the ham and turkey has finally disappeared from the fridge.
Now is the time when we start to reflect upon those New Year Resolutions we traditionally make early each year.