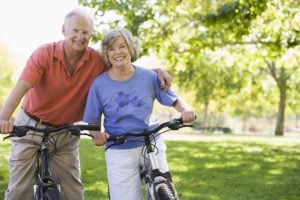 Turning 50 used to mean that it was time to begin thinking about retiring. That is not the case anymore. Now 50 is just middle-aged, with another quarter-century of busy productive life ahead.
To paraphrase Kermit the frog – "It's not easy being wise". I thought turning 50 would mean that things slowed down, calmed down and got easier. Instead, the pace of life seems to be quickening.
Turning 50 is a good time to start thinking about what you've learned so far, and reflecting on maybe becoming a "modern elder" and sharing some stories and wisdom with people who are finding their own paths a bit too challenging today.