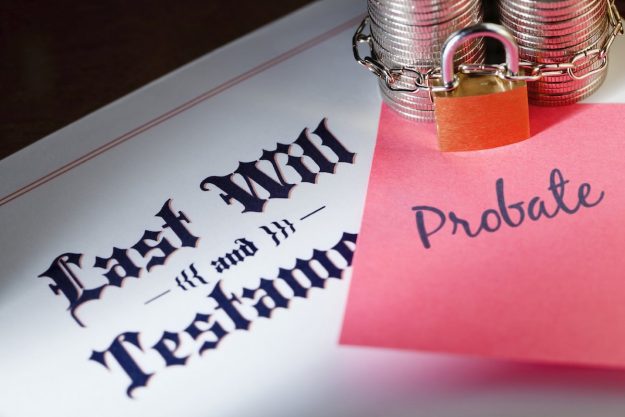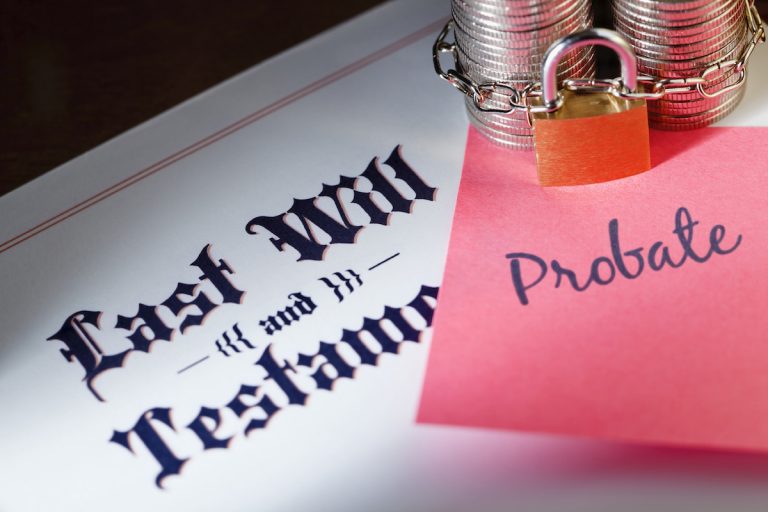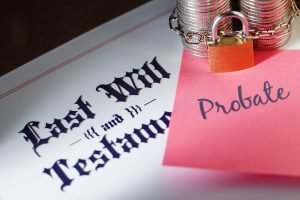 If you've been named the executor of a Will, you might experience a wide range of emotions upon your loved one's passing.
In addition to going through the grieving process, you might feel overwhelmed by your responsibilities in carrying out the deceased's wishes.
You may have even heard horror stories about probate that leave you wondering where to begin, but you can relax knowing that your specialist estate lawyer at Genders & Partners can help you navigate any obstacles you face regarding probate & deceased estates in Adelaide.