Do you know what will happen to your business if one of your company's shareholders dies or loses capacity?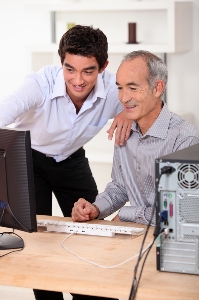 If you are in a business with shareholders, your business faces a major potential threat if one of your fellow shareholders dies or becomes permanently incapacitated.
Business Succession Planning is part of modern integrated estate planning, and your interest in your business may be a substantial part of your personal net worth.  Good planning through buy/sell agreements and appropriate insurance can make all the difference. For many businesses, if no pre-existing arrangements are in place, the death of a shareholder can mean their shares in the company will go to the beneficiaries of that person's deceased estate.