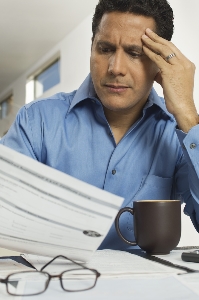 An executor of a deceased estate in Adelaide is responsible for administering the estate according to the terms of the Will and ensuring that all taxes and debts are paid. Trustees of a deceased estate, on the other hand, often have a longer and more complicated job that in some cases can last for years or even decades.
If you have been appointed as a trustee of a testamentary trust, you have certain legal requirements to uphold, and any failure to comply can leave you personally liable for financial losses suffered.
The best way to ensure that you understand your responsibilities and carry them out appropriately is to consult with a specialist Adelaide probate and estate administration law firm as soon as possible.
What is a Trust?
You can think of a trust as a type of container. Inside the container is something to be protected. This is called the trust fund.  It is being held in safekeeping for the benefit of one or more people or entities, called beneficiaries.
A trustee is appointed to take control of the trust until a future date, at which time the trust fund is passed on to the beneficiaries. The trustee can be an individual or a private company appointed by the deceased.