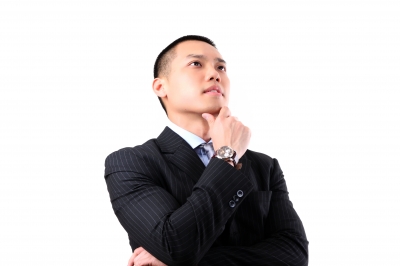 Think about how much time and effort you put into building your successful business, and then imagine what would happen to your achievement if you failed to plan for the future.
Without a solid business succession plan in place, your company could quickly crumble upon your retirement or death, resulting in much heartache and potential loss of value for your family members and employees.
Fortunately, the Adelaide estate planning lawyers at Genders & Partners can help you navigate this complex area of law so that you can have peace of mind about the long term future of your business.
What Happens When You Do Not Secure a Business Succession Plan in Adelaide?
Business owners put off creating a succession plan for many reasons. They may fear death and not want to talk about the inevitable. They may also be reluctant to give up control of the business during their lifetime, or they may have difficulty choosing a successor among their children or other family members. Even when it is understood who the successor will be and how the business is to be handled, failure to legally document your wishes often results in contention and costly mistakes.