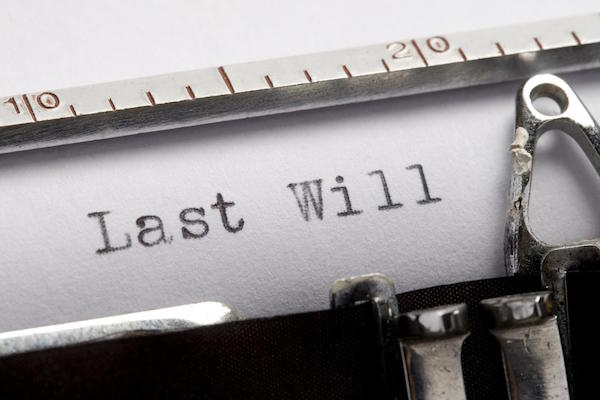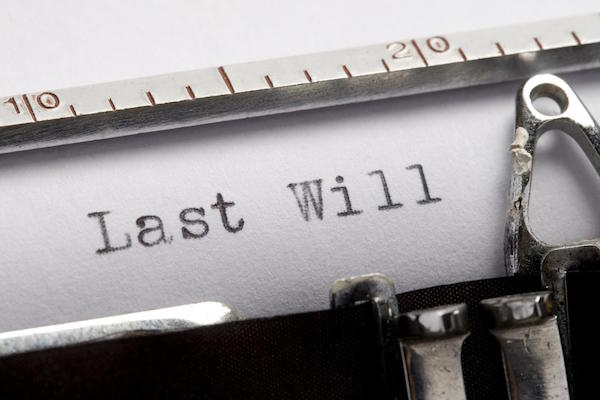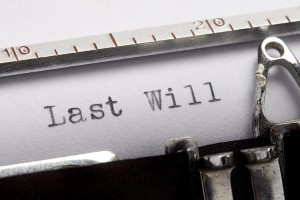 Trying to DIY the most important legal document in your life is a bad idea. This is a specialised area of law, and when you don't know what you're doing, it is very easy to make critical errors trying to do this yourself. Any mistakes you make won't become apparent until you die, and it's too late for you to fix them, so it will be your family who has the stress and cost of dealing with it all.
Here are 7 of the most common errors people make with DIY Wills:
No Advice. While DIY Will-kits and online services might provide you with a document that looks like a Will, appearances can be deceptive.       What you are paying a lawyer for is the advice they provide you along with the Will. It is illegal for anyone other than a licensed lawyer to provide legal advice for a fee, whether that means answering questions or making planning suggestions for how to accomplish goals. So the companies that offer DIY Wills or kits or online documents are always careful to tell you that they are not giving you legal advice, and they ALWAYS recommend that you consult a lawyer if you have questions.