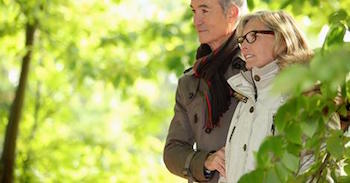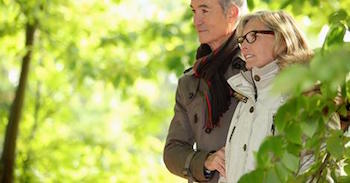 For a long time the official retirement age in Australia was 65 for men and 60 for women.
This was gradually changed to be 65 for everyone. Then the Labor Government increased it to 67 and in April 2014 the Federal Liberal Treasurer Joe Hockey announced the Government's intention to increase the age of eligibility for the aged pension to 70.
The rationale behind this is that we are living longer on average, and the social security system cannot sustain the current level of payments for a longer period, especially with relatively fewer Australians remaining in the workforce.