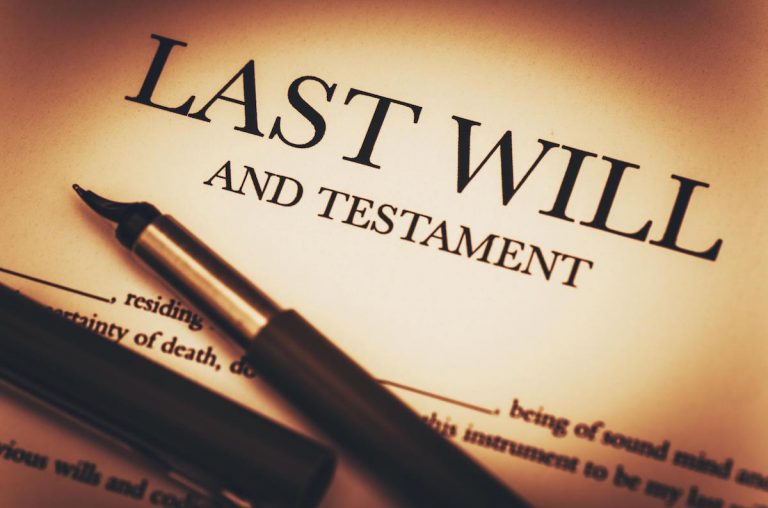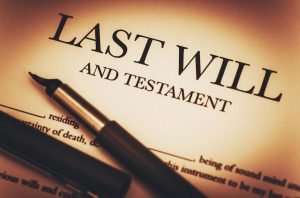 I've taken a hammering this week from people misplacing their anger about Wills and estates, and I'm sick of it. RANT ON:
I've just hung up the phone from an otherwise sweet lady, whose 100 year-old aunt had recently died without a Will.
I had to explain to her about the process of applying for Letters of Administration (differing from Probate), and which relatives have priority to do so, and how much the fees and expenses would be.