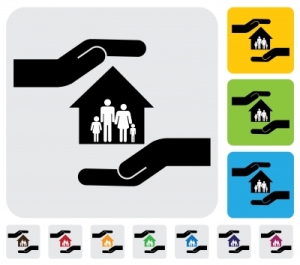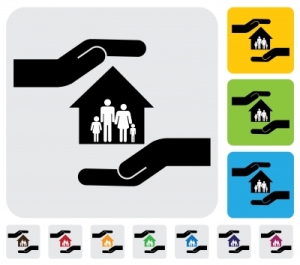 Estate planning and trusts are all about planning, not only for your own future, but also the financial well-being of your family and loved ones after you're gone. However, the reality of life can often get in the way of a smooth transition – divorce, second marriages, step kids, long-term illness and other family changes can sometimes make life and plans unpredictable.
Protecting your wealth & assets and the financial well-being of your family is about a lot more than simply parcelling-out your assets – it's about providing for yourself & your family members in a way that's responsible and specifically addresses your personal situation.
Many people make the assumption that estate planning and trusts are only for incredibly rich people. That is wrong.
A family discretionary trust is a very versatile estate planning tool that allows you to address inheritance goals for your beneficiaries – who may still be children, are disabled, are from a mixed family  – and a trust might be the answer to difficult questions like who will manage your assets if you or they become incapacitated.
Typically, when a child inherits money, it is invested for him and held until he or she turns 18 or older. Of course, giving a young person access to a large amount of money at the age of 18 can be dangerous and detrimental to their long-term financial health if they lack maturity or sufficient financial wisdom.  Some parents think that the lure of fast cars and endless parties may be too great a temptation for their beneficiaries to handle at age 18, and so they specify an older age, frequently 21 or 25.