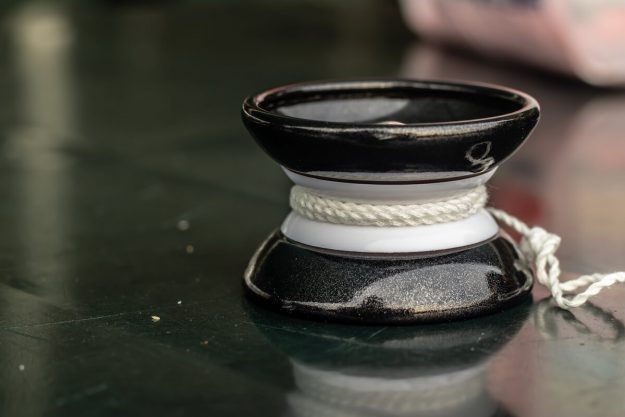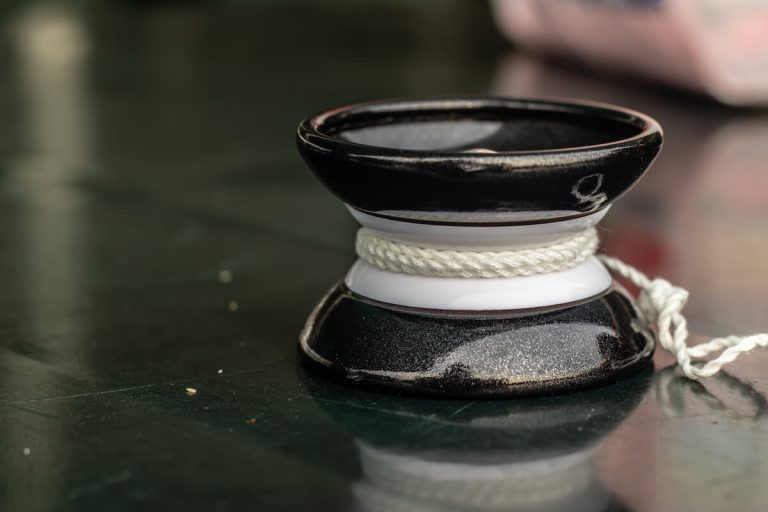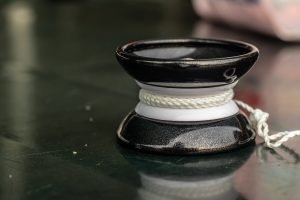 YOYO stands for You're On Your Own, and it has never been truer for Australian retirees.
In the 1980's when Bob Hawke and Paul Keating changed government policy to encourage us all to save enough money for our eventual retirement, we did so with an expectation of mastering our own destiny to enjoy a wonderful and carefree retirement.
The idea was to reduce the dependence upon government funds for the old-age pension.
There has been a tremendous change in the social culture of Australia in the 40 years or so since superannuation commenced.