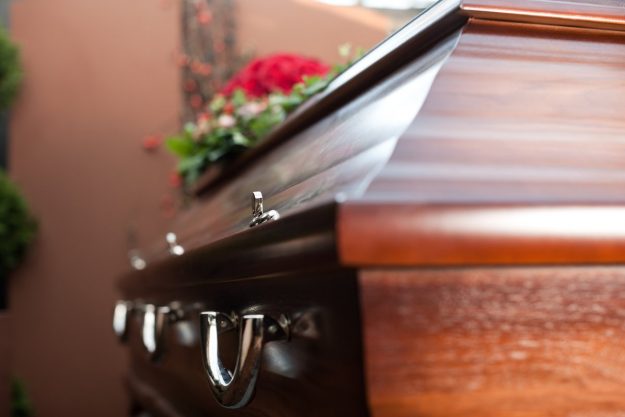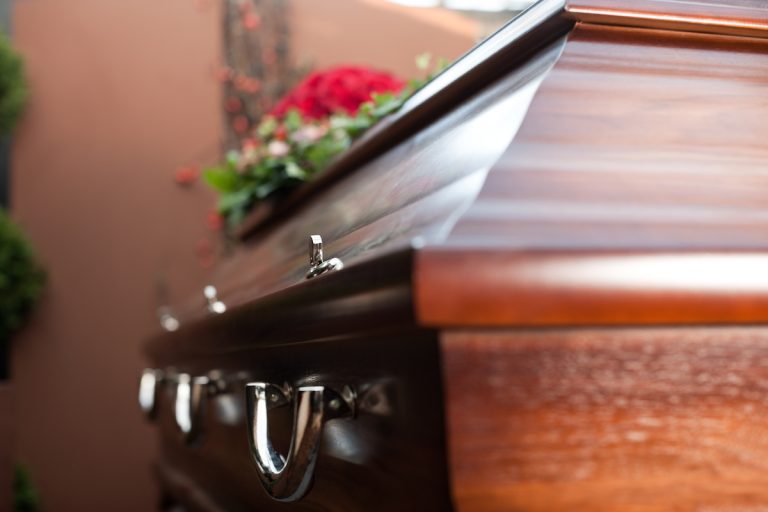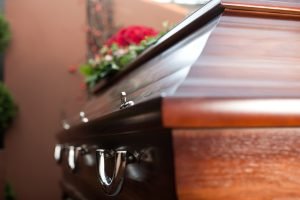 The traditional funeral is becoming less common in Australia and the UK, with only 10% of people now wanting a religious funeral.
One in three prefer to hold a "family-only" life-celebration party rather than a large funeral. Another third do not want any ceremony at all and, for those who do, the use of pallbearers to carry coffins has dropped by 80%.
These statistics are based on a survey of funeral directors from over 500,000 funerals in the last five years and the views of 4,000 adults.