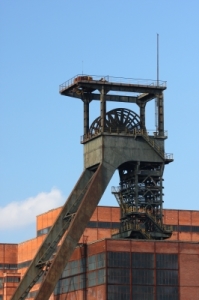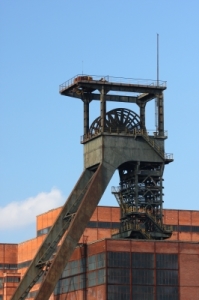 Australia now has its first female Prime Minister.  The glass ceiling has at last been shattered.  But what does this mean for the federal budget, and how might this affect your estate planning?
Bear with me for a minute, as we explore some of the possibilities.
That the new PM is female is largely irrelevant to these considerations.  But the change of Prime Minister allows the government to distance itself from some of the more unpopular policies of the outgoing PM Kevin Rudd, notably the Mining Tax.
The 40 per cent resource super profits tax – known as the Mining Tax – was the single biggest tax impost since the introduction of the GST.
This new tax on mining profits was supposed to be worth up to $12 billion a year, and was the government's funding mechanism to boost the retirement savings of workers, lower business taxes and build infrastructure – while still leaving room for the other $2.6 billion in election promises.