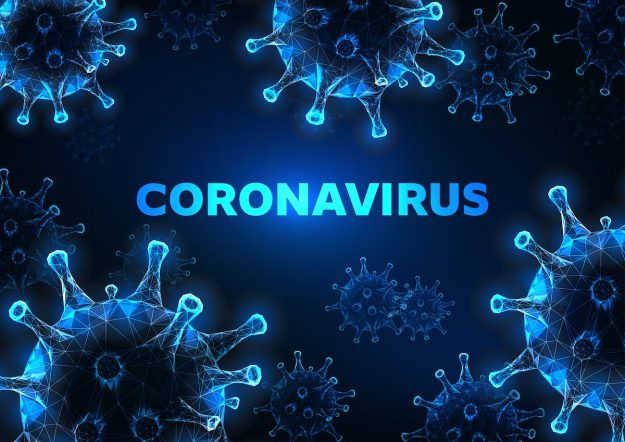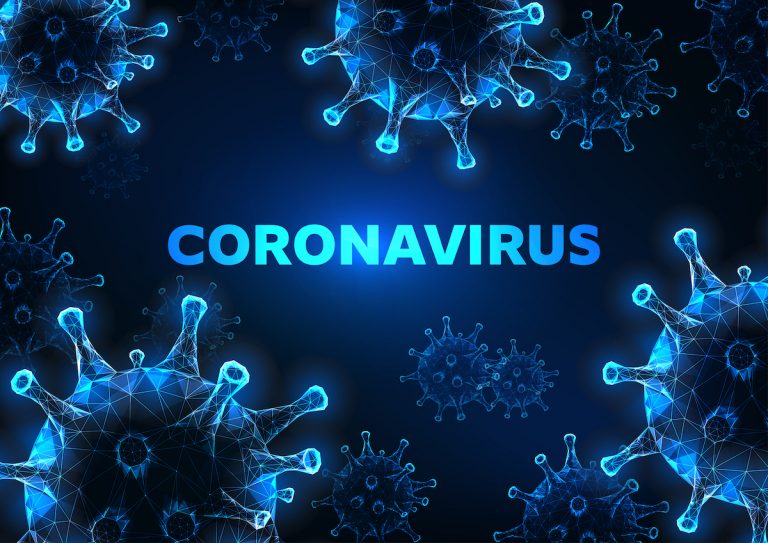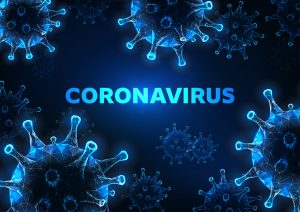 The offices of Genders and Partners remain open, and we continue to monitor the COVID-19 outbreak closely as it evolves.
We receive frequent briefings and alerts from the Law Society of South Australia, the Law Council of Australia and the international Society of Trust and Estate Practitioners.
The South Australian and Federal Governments, as well as the World Health Organisation, are providing ongoing directions on the temporary closure of non-essential activities and businesses to help slow the spread of COVID-19.