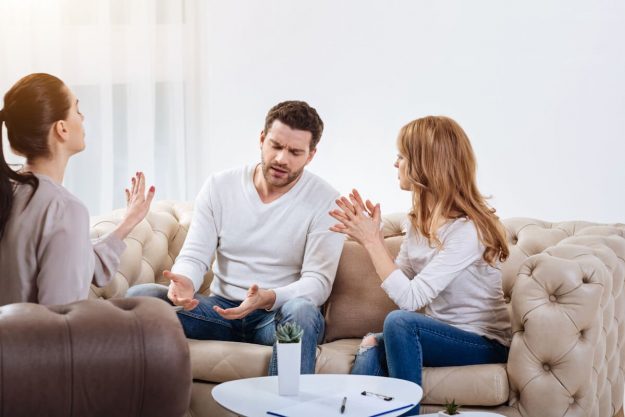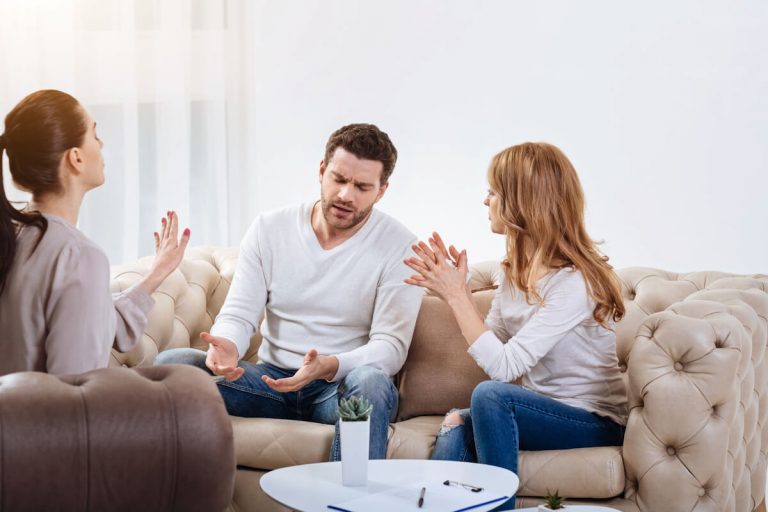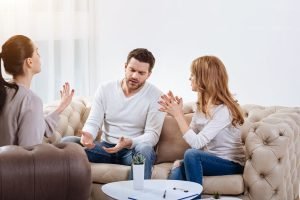 After 34 years in legal practice, there isn't much that still surprises Rod Genders.
He's pretty much seen it all.
His law firm is the oldest in South Australia – established in 1848 – and like his father and his grandfather before him, Genders has spent his entire working life in the law, helping generations of Australian families to sort out a multitude of legal issues.
His areas of expertise are Wills and estates, and he describes witnessing a massive increase in litigation in these areas.