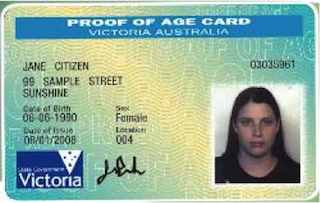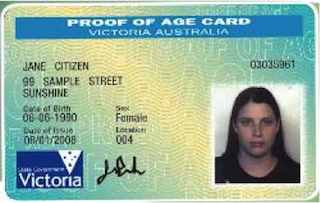 State Governments and authorities around Australia have introduced mandatory Verification of Identity (VOI) policies. These policies help to protect all the parties in a variety of legal and business transactions against fraud.
Mandatory VOI policies are now in place in South Australia, Victoria and Western Australia. Similar policies are set to be introduced in New South Wales in 2016, with the remaining states and territories likely to follow shortly.
This overlaps with anti-money-laundering legislation, and various banking & finance protocols and policies.