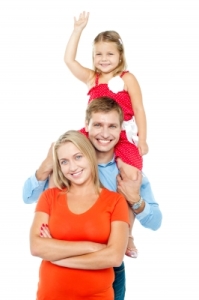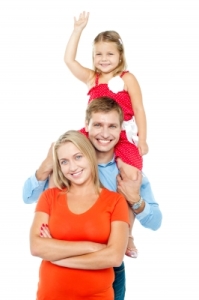 New and young parents often mistakenly consider that have too few assets to bother with creating an estate plan.
They probably have a home with just a small amount of equity, and hopefully they have decent jobs, and reasonable prospects for advancement.
Most of us have superannuation, and many super funds carry life insurance.  In dollar terms, it is not uncommon for young people to be worth more dead than alive.
When considering estate planning they should think about naming a guardian for their children and to make sure their money goes to the kids.
Most people grossly underestimate the money it will take to raise their young children and educate them. They frequently only have a small fraction of the life insurance that is needed. Fortunately, term insurance is relatively inexpensive for young people.
They should consider establishing a Trust to receive the insurance and other assets. This can be done through a Testamentary Trust created in their Will, or as a Discretionary Trust.
A trust provides some asset protection, and professional management for the funds.