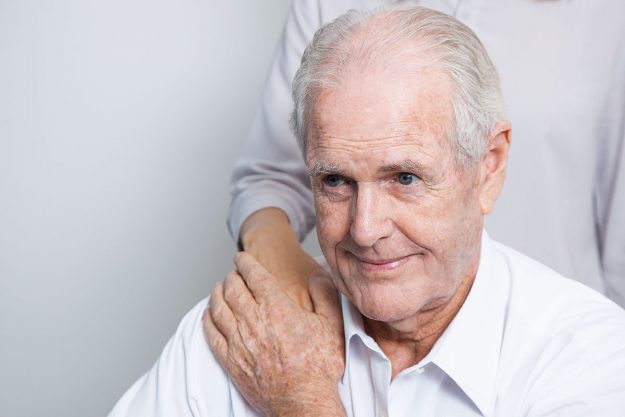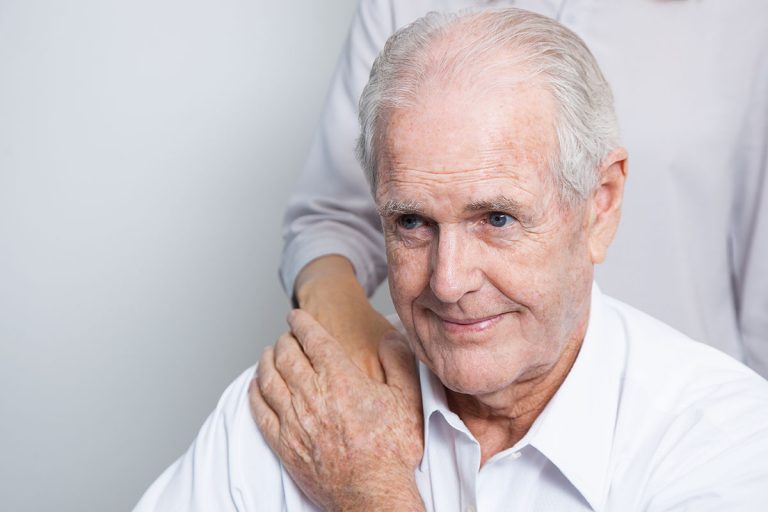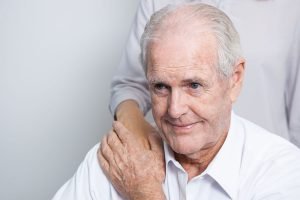 Most Australians aren't planning for their own long-term care. This is creating a major problem for the next generation, who still have their own kids to look after.
This mirrors what is happening in other western economies such as UK , Canada and USA.
Rising costs and fluctuating economic and health care are the new realities, so more than ever it is important to be proactive before a long-term event happens, to help ensure that you can still take care of your own needs, especially if you are caring for someone else's well-being.