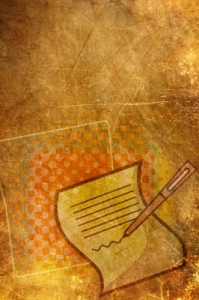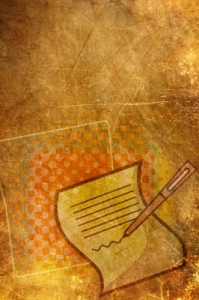 What do you want to be remembered for, after you're gone?
Traditional Wills describe the worldly possessions you want your loved ones to have. This sort of document is the oldest and best known component in estate planning.
In addition to the Will there are additional types of documents that are now widely recommended as part of modern integrated estate planning. These include Advance Medical Directives which may be used to express your wishes with regard to medical preferences in case you subsequently find yourself in a situation where you can't make your own decisions. This sort of "Living Will" can address issues relating to end-of-life decisions such as life support and to define the extent of use of artificial means to keep you alive if there is no hope of recovery.  There are also all sorts of other documents which allow you to delegate control and decision-making, such as various categories of Powers-of-Attorney.