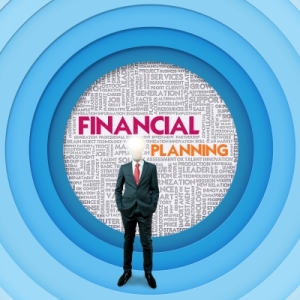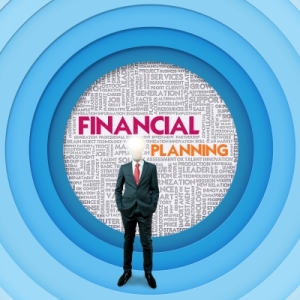 How much money will you need to meet your retirement goals? Have you allowed for share-market contractions, inflation, and unexpected emergencies?  In the event of death or disability, will your family be able to maintain a comfortable lifestyle, or will everything you have worked-for be at risk? These are just a few of the many issues that need to be considered in a formal Financial Plan, which is one component of an integrated Estate Plan.
You should sketch out a "mud-map" of your goals, and the steps needed to achieve them.  You also should put in place monitoring safeguards to check that your investments are performing up to expectations.
So how do you determine your financial goals and develop a plan to reach them?
Most people need help to do this, and this is why there is a whole industry of people and companies fighting for your business, to help you develop and implement your financial plan. Just look in the Yellow Pages under Financial Planners, and you'll see dozens of listings.
All banks & insurers, and most accountants, have Financial Planners on staff.  Many of them will have a separate financial planning division.  There are also lots of specialist financial planners in their own businesses.  So who should you choose to help you with your financial plan?
Since March 2004 Australians have enjoyed the protection of the Financial Services Reform Act, which imposed high standards designed to protect you whenever you deal with banks, building societies, credit unions, insurance companies, superannuation and managed funds or with stockbrokers, financial planners and insurance brokers.