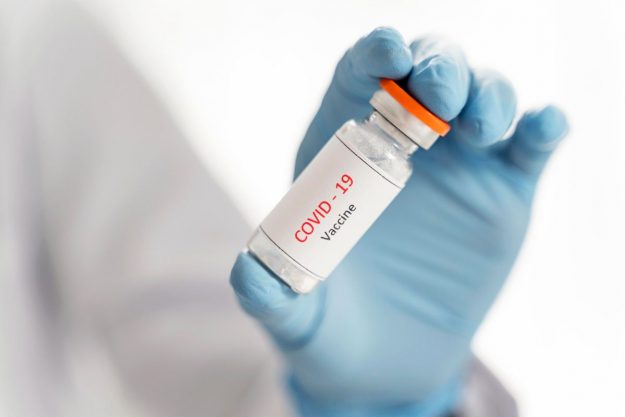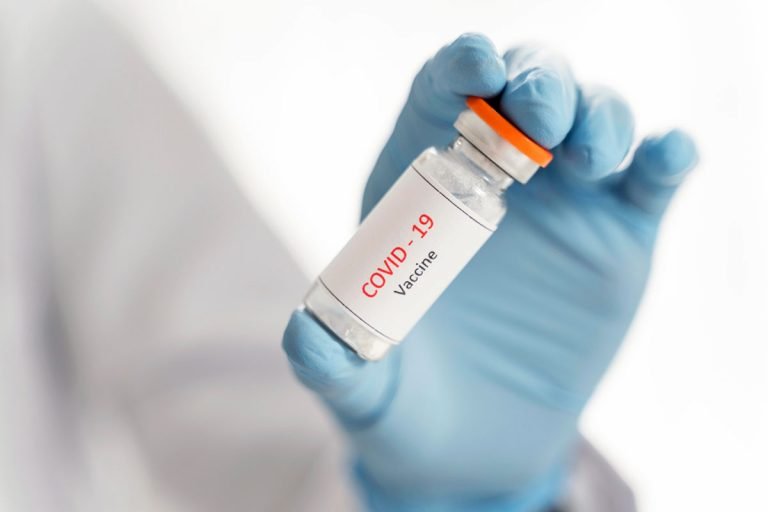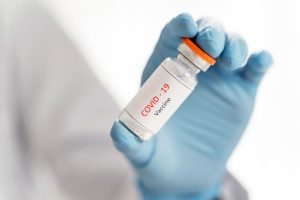 Vaccine Passports are coming
In 2021 we learned a new phrase: "vaccine passport".
A vaccine passport does not confirm its carrier's citizenship or identity, though it may affect their ability to travel internationally, to work or even enter certain domestic and entertainment venues.
The purpose of a vaccine passport is to allow governments and private businesses to confirm the degree to which a person may be at risk of contracting COVID-19 or spreading it to others around them.