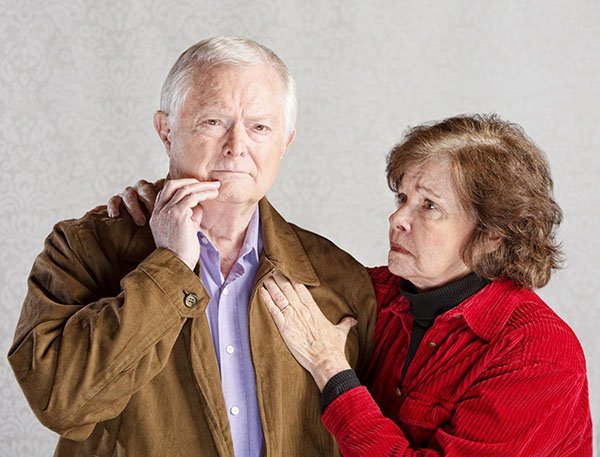 Dementia deaths in Australia have steadily increased over recent years. In 2013, dementia became Australia's second leading cause of death, overtaking cerebrovascular diseases (strokes) for the first time.
In 2014 and 2015 the number of dementia deaths have continued to rise.
Ischaemic heart disease has been the leading cause of death in Australia since early in the 20th century, but while the rate of death from heart disease was at its worst around 1970, it has steadily declined since then.
Dementia is not one specific disease. There are many types, including Alzheimer's and Vascular Dementia, which are each collections of symptoms caused by disorders affecting the brain, with severe effects on thinking, behaviour and quality of life. These diseases add greatly to the burden of illness and injury in the Australian community.