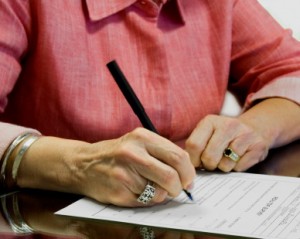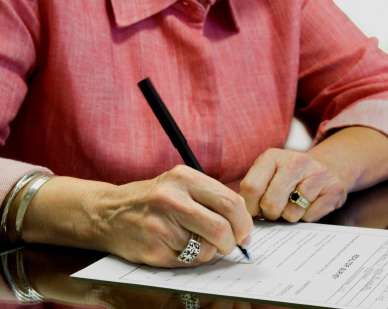 Senior lawyer specialising in estate planning and Wills in Adelaide.
Rod Genders from Genders and Partners, the oldest law firm in South Australia, says that state law does not permit animals to be direct beneficiaries of a Will, as the law regards the animals themselves as property.
However, caring pet owners can leave money for their pets in pet trusts with provisions for how it is to be spent on the pet.
As our population ages and fewer couples have children, there has been an attitude shift where many people have come to view their animals less as pets and more as members of the family.
For this reason, many people intend to make sure that the future of their beloved pet is already taken-care-of through pet trusts.
How to Include Your Pets in Your Will?
A pet trust is a fund left for an animal's care when its owner dies. A guardian of the owner's choice can access the fund, and pet owners can also assign trustees to hold the money and monitor the guardian's spending.
Rod Genders says that most of his pet-trust clients will leave about $1,000 for veterinary bills and food per year per pet, but it varies according to the pet's age, health and specific requirements.
Rod Genders said a guardian is usually a family member or friend but should always be someone who can be trusted to have the best interest of the pet at heart.
He encourages pet-owners to choose as guardians people who have integrity and are animal lovers. A pet trust can attach a list of clear instructions to guide the pet guardian.
Rod Genders has helped many clients design pet-trusts in Adelaide and all over South Australia to fit specific wishes for their beloved animals. For many people, their pets are part of the family.
Any money remaining when the pet dies is usually given to the guardian, an animal charity organization, or a family member.
The Trend of Including Pets in Wills
Rod Genders stated that pet trusts are an important and growing area of the law.
The worldwide increase in recognition of animal rights and welfare is an indication that the use of pet trusts will continue to grow.
In 2011, the Australian government banned live cattle exports to Indonesia on the grounds of animal cruelty and abuse.
In 2013, the Indian Minister of the Environment and Forests formally announced that dolphins should be seen as 'non-human persons' and as such should have their own specific rights and it is morally unacceptable to keep them captive for entertainment purposes.
In the USA, most states have enacted changes to state legislation allowing people to effectively set up trusts for their pets by simply stating in their wills that they were leaving a certain amount of money for a certain pet.
In those US states which have adopted the new laws, the simple phrase: "I leave $4,000 in trust to care for my cat Fluffy." would be valid and legally effective.
However, this type of law has not yet been enacted in Australian state, and according to Rod Genders, a line in your Will can not be as detailed and customised as a full pet trust crafted by an experienced lawyer.
Expert Advice for Pet Trusts, Estate Planning, and Wills in Adelaide
If you wish to look after your pet after you're dead, then a pet trust is the way to do this.
For the right advice and guidance in Estate Planning and Wills in Adelaide and throughout South Australia, contact Genders & Partners, the oldest (and one of the most respected) law firm in South Australia. We understand the importance of your family's welfare.
We have been helping South Australians protect themselves, their families, and their assets since 1848.
Call us today, and get started with your Estate Planning and Wills in Adelaide.
Liability limited by a scheme approved under Professional Standards Legislation.
SPECIAL REPORT

"Pet Trusts"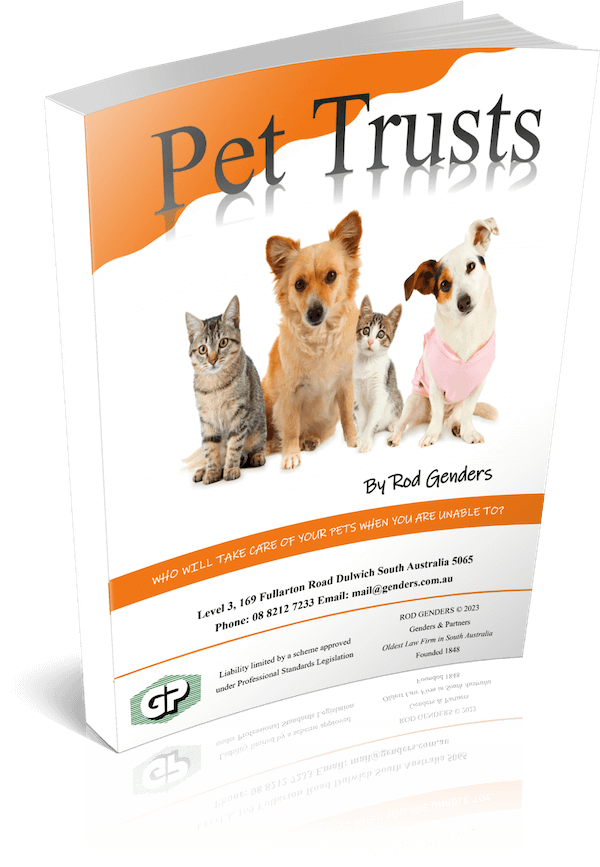 Who will take care of your pets when you are unable to?
Check out the full report from senior Australian lawyer Rod Genders.
Valuable insights to prepare for the future and help protect yourself, your family and your assets.
NEED ADVICE? JUST ASK US A QUESTION.
(replies during business hours)