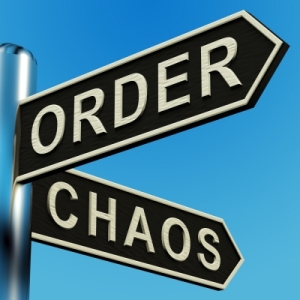 … estate planning and the need to be prepared…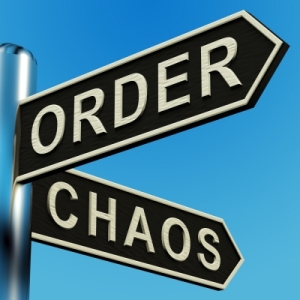 Authors, politicians, revolutionaries, psychologists and philosophers have long proclaimed that civilisation is only 3 days – or 9 meals – away from anarchy, barbarism and revolution.
Think about it – no food on supermarket shelves  –  how long before law and order started to break down, and suburban streets descend into chaos and mob-rule?
It's been a long time since any of us in Australia were genuinely hungry.  I mean starving from lack of available food, not the latest Hollywood diet.
But imagine a sudden loss of electrical power, like Auckland experienced in 1998.  That's only 15 years ago, in a modern first world country. There it took five weeks to restore that power supply, and about 60,000 people had to relocate to other New Zealand cities, or even to Australia.
So imagine your whole state without power for weeks.  No electric light or refrigeration. No internet, television, radio or phones.  No banking or EFTPOS. The electric pumps at the service stations shutdown oil and petrol supplies, so no trucks delivering food.
No electrical pumps means eventually no running water.