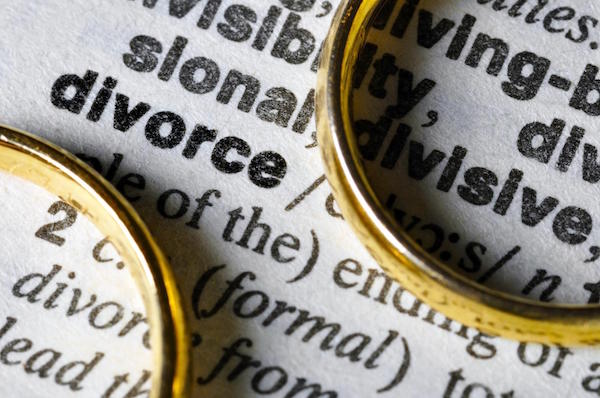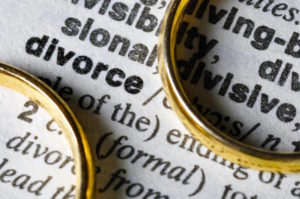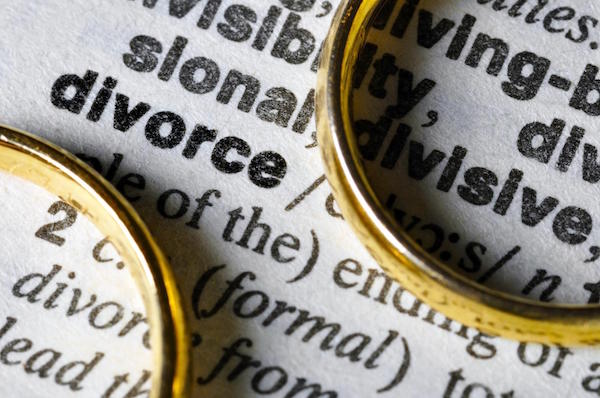 When you are going through a separation, you need to update your estate planning documents to protect yourself, your children & family and your assets. Here are some important matters to consider after a relationship breakup.
Intestacy
If you do not write a Will, the Government has already written one for you – but you might not like what it says.
When you die without a valid Will, that is called 'intestacy'. The law of the State where die will determine who gets what. Be careful. Not only does this law change from place to place, it also changes from time to time.
In certain cases your assets might even go to the Government itself!