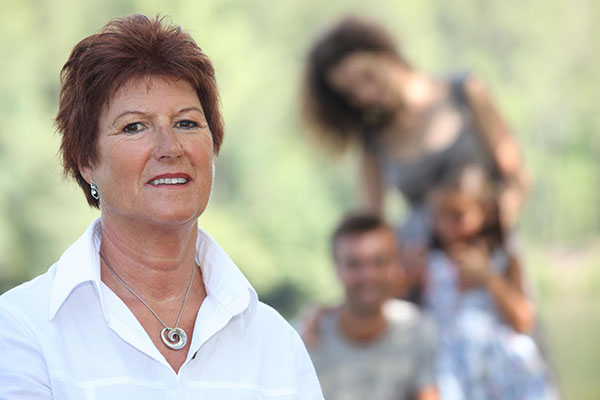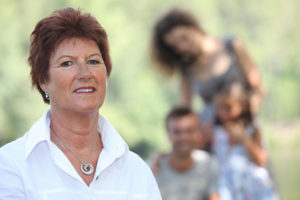 An increasing number of Baby Boomer parents are concerned about leaving unconditional bequests in their Wills to their grown-up children, for fear that they will squander their inheritance.
As parents we love our children and want them to receive the benefit from our hard work after we're gone.
However, some kids just seem to attract hard luck and trouble, don't they?  They can be immature, have difficulty holding a job, or are just poor money managers. Some develop a bad and expensive habit, like gambling, drugs or alcohol, while others suffer mental illness.
Then there are the risky-business kids, who constantly fear the door-knock from the bailiffs because they run their businesses on the knife-edge of bankruptcy and litigation.