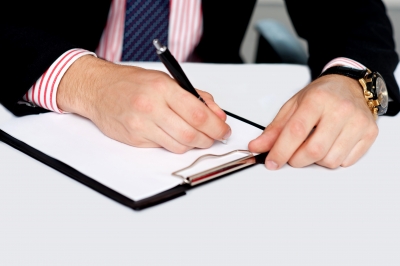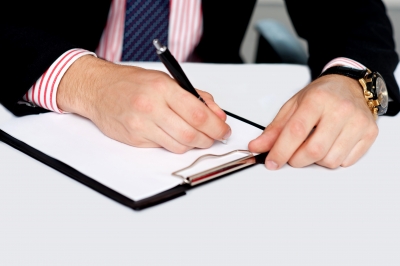 If you have business, legal or financial documents which need to be used overseas, you will almost certainly require those documents to be notarised, and in some cases they may need to also be authenticated by the Department of Foreign Affairs and Trade (DFAT).
A notary can help Australian businesses trade overseas, by confirming you or your employees' personal identity, witnessing the execution of documents and certifying copies of original documents that need to be provided to businesses or governments overseas.
In Australia and most countries (except USA) only senior lawyers can be Notaries.  Notaries must be registered with consulates and embassies and with DFAT, so that their notarial acts are legally recognised worldwide by governments and businesses. It is important to remember that a Justice of the Peace or a Commissioner of Oaths CANNOT perform Notarial Acts.
To ensure that a document will be legally valid and/or acceptable in an overseas jurisdiction, you should contact your lawyer Adelaide or agent in the host country to confirm the legal requirements as to what is acceptable according to their local laws, customs & procedures. This allows the South Australian Notary to help you ensure that everything is correct when preparing, signing and notarising the document in Australia for production overseas.